Welcome to the website of the Jehan Alain society
The organ music of French composer Jehan Alain (1911-1940) counts amongst the most beloved and most played works of the 20st century repertoire worldwide. An important treasure of chamber music, piano music and vocal compositions remains to be discovered by the public, as well as many wonderful drawings and texts.
The Jehan Alain society owns the 4-manual, 43-stop house organ of the family, built from 1910 to 1971 by Jehan and Marie-Claire's father, Albert Alain
. This magnificent instrument has been carefully restored and can be played, heard and visited by the public in the magnificent surroundings of the former Clunysian monastery of Romainmôtier, Switzerland. We have also received the 3-manual house organ of Luigi Ferdinando Tagliavini, built by the Kuhn factory, and a large harmonium by Dumont-Lelièvre, which belonged to the family before the organ was built.
The duty of our society is to make these instruments accessible to the public. We organize courses, concerts and seminars, and we also keep documents and memorabilia given to the society by the close relatives of Jehan Alain. Our website is open to everybody and the organ manuscripts of the composer can be seen and studied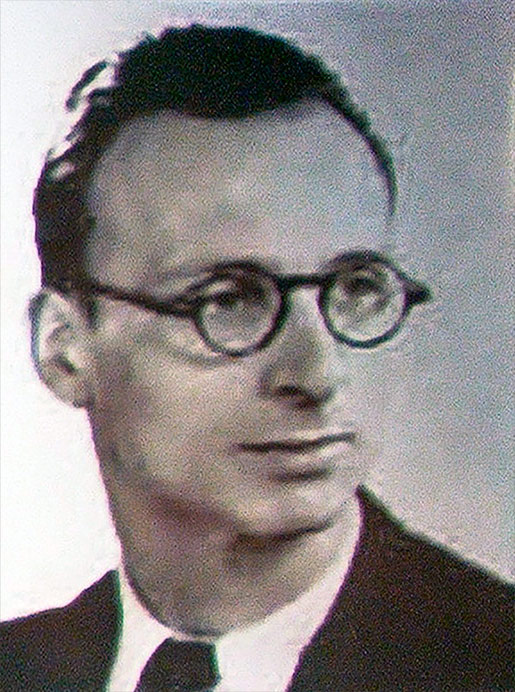 6 November 2023
Through Marie-Claire Alain's daughter Aurélie Decourt, the Alain family has given us a two-manual harmonium with celesta, built by Victor Mustel. The instrument belonged to Albert Alain, then to Marie-Claire and finally to her daughter.
6 November 2023
The 56th organ course (CIOR), managed by the Concerts de Romainmôtier, takes place from Wednesday, July 10 until Sunday, July 28.
1 March 2023
Awaited for more than 15 years: the completed reissue of the book "Jehan Alain" by Aurélie Decourt-Alain. See page Shop